Christian Education Retreat, Oct 21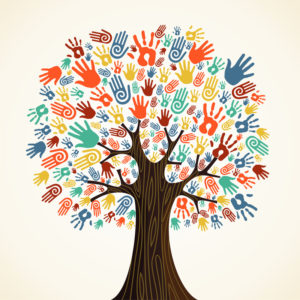 Growing in the Life of Faith
A Spiritual and Practical Retreat for Teachers, Parents, Disciples and everyone seeking to follow Jesus Christ
The Presbyterian Church of Okemos
Saturday, October 21
9:00 a.m. to 1:00 p.m.
–Keynote Speakers: Dr. Robert and Laura Keeley, authors of Helping Our Children Grow in Faith, Shaped by God, and Children and Psalms of Lament.
–Faith Formation Activities
–Holy Conversations
–Exploring ways to inspire, encourage, and nurture faith in children, youth, and adults
There is no cost for the retreat and it is open to the public. We are asking a donation for lunch. Please contact the church office to make a lunch reservation: office@okemospres.org or call 517-349-9536.
---