Christmas Joy 2019-Offering for PCUSA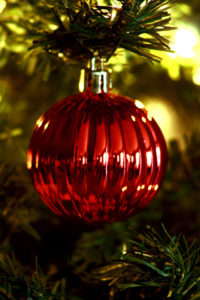 The Presbyterian Church of Okemos participates in 3 of the 4 annual Special Offerings sponsored by PC(USA). We have already participated in One Great Hour of Sharing during Lent which helped provide for emergency relief in the world.  75%  of the  Peace and Global Witness offering in October goes to the General Assembly of PC(USA) for World Peace causes and 25% to PCO for local peace efforts.
The Christmas Joy Offering in December is used by the General Assembly PC(USA) to support institutions of higher learning  for minority students  and to support  current and retired church workers and their families in need.
Envelopes for the Christmas Joy offering are provided in the front of the pews through the month of December 2019. Thank you very much for the  financial support you provide to these missions managed by PC(USA).
Merry Christmas!
---