Directory Photos Nov 12, 19, Dec 3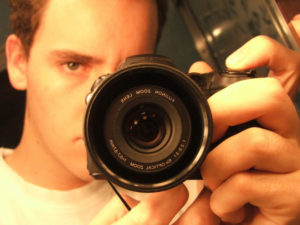 We need your photo for the new church directory! You may submit a photo you already have and are happy with to directory@okemospres.org or if you would like a new photo, you are welcome to have your (and your family's) photo taken on these Sunday mornings: November 12, 19, or December 3.  Our student photographer will begin taking photos at 11 after church is and continue until everyone has had a chance to get a photo taken!
To make this as convenient as possible, you can sign up on a sheet that will be close to the greeters on photo Sundays, or if you'd like to let us know what Sunday you prefer in advance, please contact Esther Thorson indicating what Sunday you'd prefer, and she will put your name on a list that will composed on a first-come, first served basis.
Having a church directory with photos is such a blessing to all of us.  Please help us by providing your smiling faces!
---