September 9 – Rally Sunday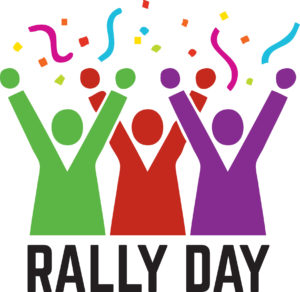 Sunday, September 9, our worship experience will be lead by the Arlene McDaniel Jazz Quintet. They will be playing music by Duke Ellington, Leonard Cohen, some traditional blues and spirituals, as well as an original composition. The musical and liturgical themes will express the human desire for the kingdom of God–a theme that pervades the Gospel of Mark, which is the source of much of our preaching and teaching this fall. The quintet features piano, bass, drums, saxophone and flute. It will be a lively, joyous  time of worship culminating in the celebration of the Lord's Supper.
The worship service will be followed by short overview of the class opportunities this fall. Children will have a brief time to meet their teachers.  We will all gather for a picnic afterwards. Parish Life will provide the BBQ chicken and ice cream.  Please sign up for a dish to pass online at Perfect Potluck.  Last name:  Parish Life  Password:  PCO2018.
Join us!
---